Registered drainlayers – Kerikeri and beyond
Looking for an experienced, efficient and affordable drainlayer? Kerikeri customers know they can trust the team at Tech Treat to do their excavation job in a professional manner – every time.
Our experienced and knowledgeable drainlayers take the hassle out of the earthworks required for your water tank, stormwater or wastewater system. Whether it's a simple or complex project, we're the team to talk to.
Call today for your no obligation quote: 027 447 2322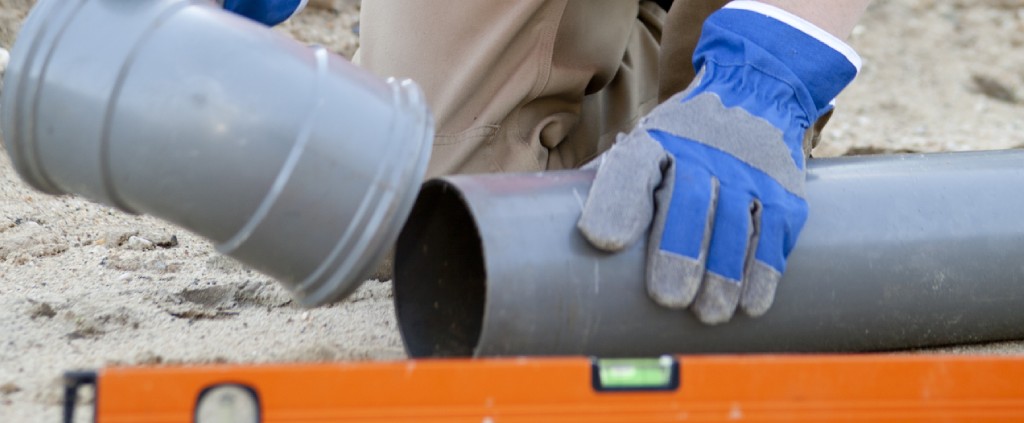 Professional, one-to-one service
We go out of our way to ensure we complete your project to the highest standard and that starts with your first phone call to us.
We take the time to fully understand what your requirements are and work with you to help you achieve the outcome you desire.
Advice you can trust
When it comes to earthworks for installing your wastewater or stormwater system, our experience and in-depth knowledge of how our wastewater systems work means we can advise you on the right course of action.
Council consents
We have experience working with local councils when it comes to consents and can advise you on what you need to do to ensure your building work is fully compliant. If required, we can help you put together an application and lodge it for you with council.
For the drainlayers Kerikeri trusts, contact the Tech Treat team for a no obligation quote.