Lightweight, durable and easy to install plastic water tanks
If you live in a rural area and have no access to town water supply, high-quality plastic water tanks to harvest rain water off your roof are a great option.
Durable, cost-effective and easy to install
We manufacture 15,000l, 25,000l and 30,000l water tanks with delivery to Kerikeri and all of Northland. Our water tanks are made on site from durable polymer and designed to meet AS/NZS 4766:2020
They're great value, as their lightweight nature makes them easy to transport and install and they are all backed by a 20-year manufacturer's guarantee.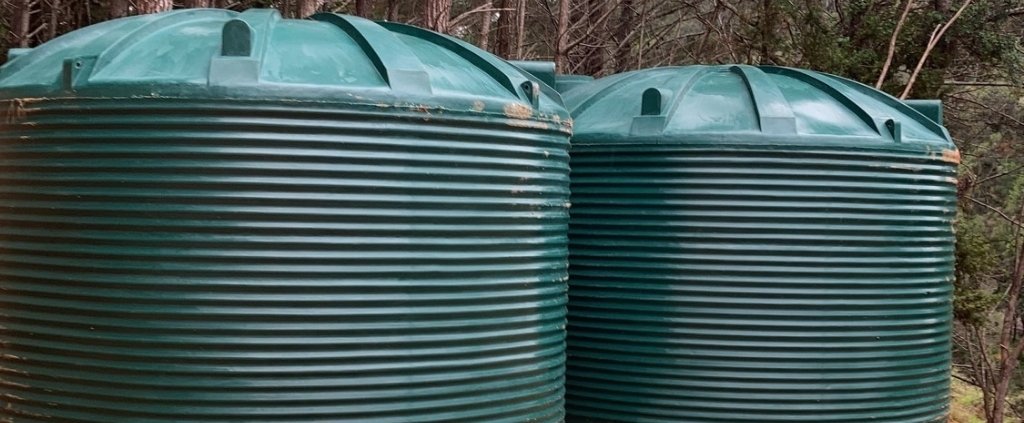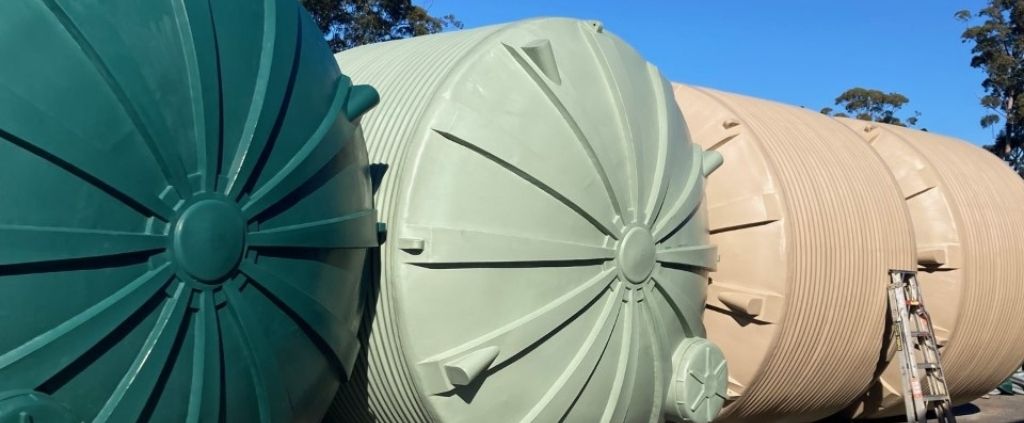 Hassle free process
When you buy a water tank from TechTreat, you get more than a product – you get a comprehensive service that makes life easier for you. From carrying out earthworks to installation and servicing, we take care of the whole process for you.
Please click the link below for more information on installing your water tank
Get your high quality plastic water tank from the team from TechTreat. Contact us today to see how we can help you.